Many people contribute to the success of our Fall Fair. Their support is greatly appreciated by the Durham Agricultural Society. A group of financial sponsors, contributing a minimum of $99 are "Friends of the Fair". Our "Friends of the Fair" Partnership Sponsors for 2023 are:
Champion
BBTS Transport
CFBW – 91.3 FM Bluewater Radio, Hanover

Butterball, Hanover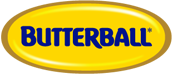 Canadian Tire, Hanover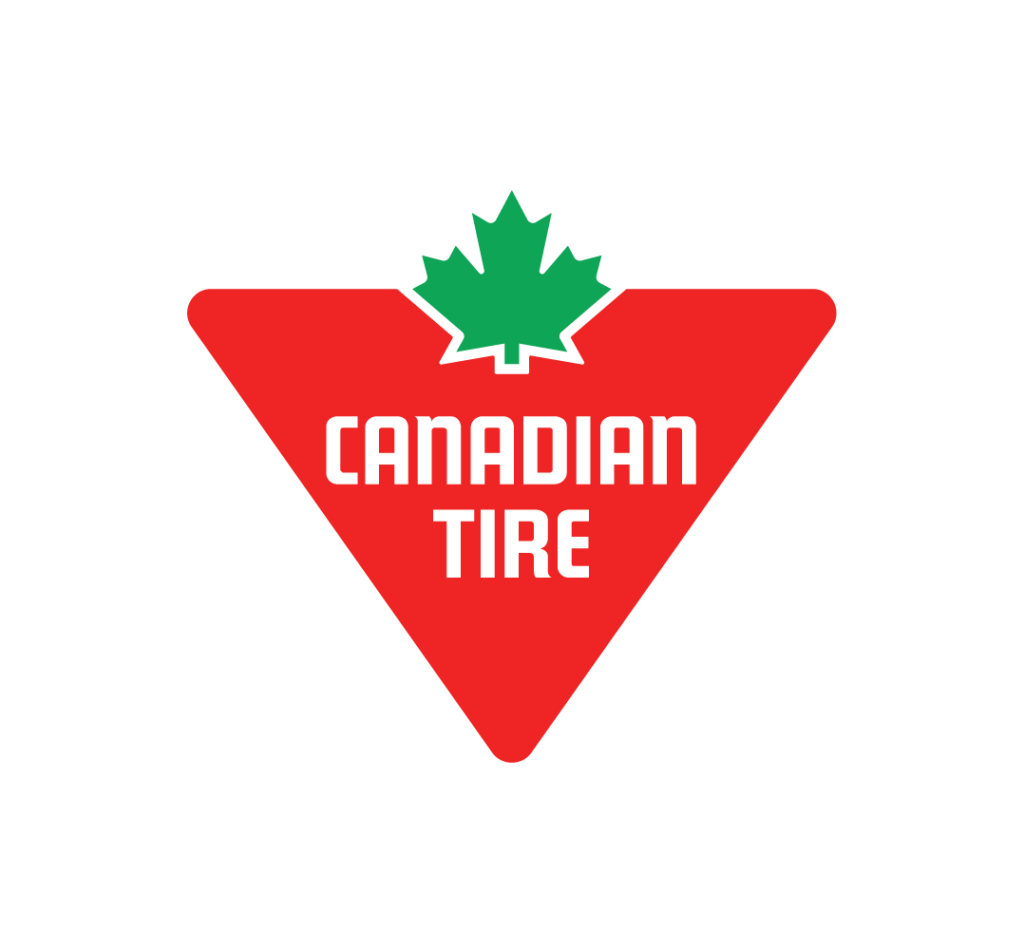 Candue Homes

Cedarwell Excavating Ltd.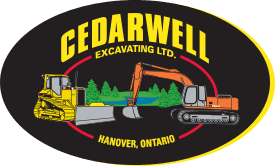 West Grey Durham Lions Club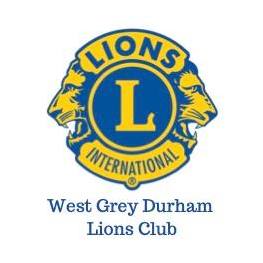 Equipment Ontario (formerly Stoltz Sales & Service)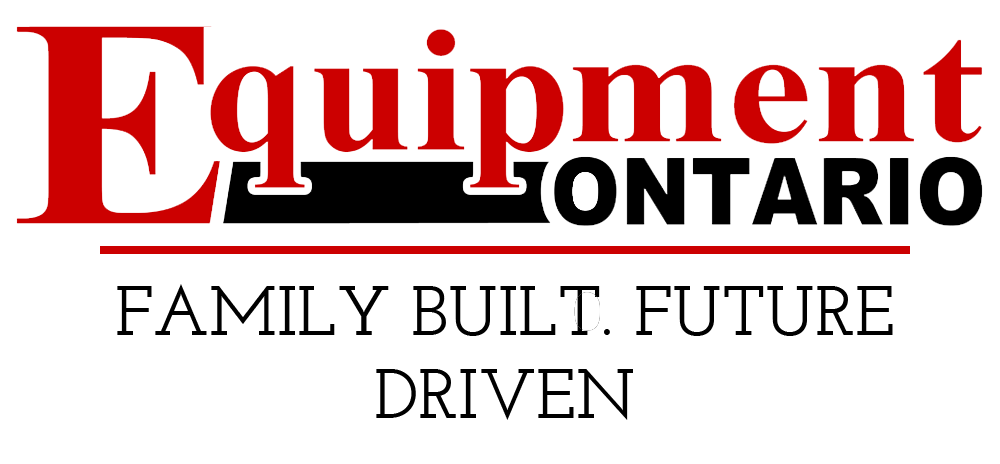 Danny & Pamela Farrow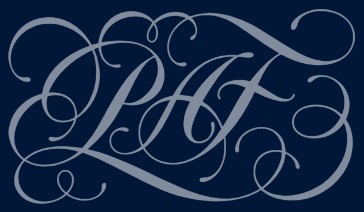 Galvao Machine
Giant Tiger, Hanover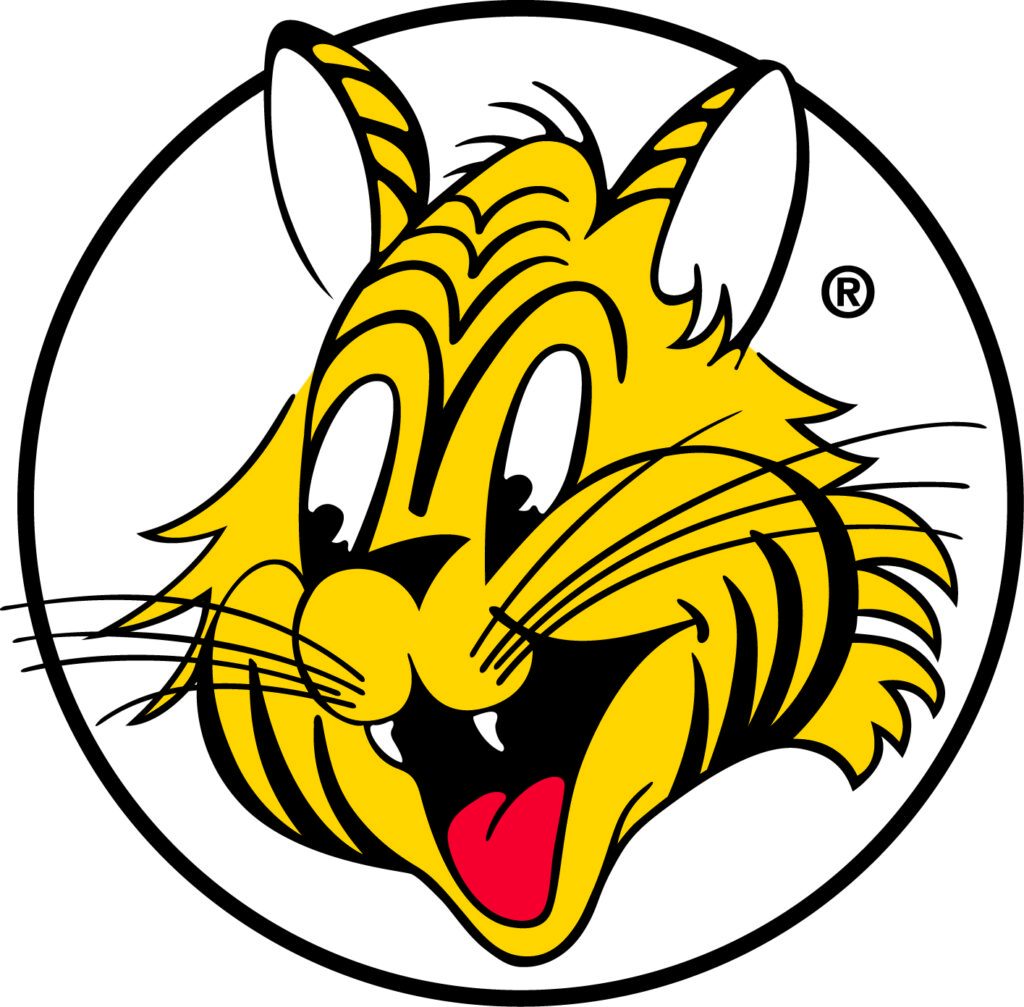 Godfathers Pizza, Wendy McConnell

Grey-Bruce Fleet Services Inc.

Howick Mutual Insurance Co.

Hwy 4 Truck Service Ltd – Truck Pro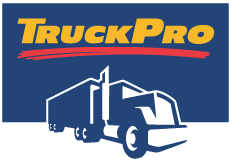 lntercounty Milk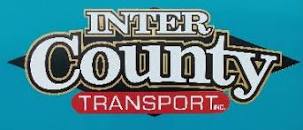 McCulloch – Watson Funeral Home Ltd.

Midwest Co-Op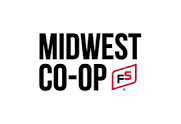 Premier Equipment Ltd.

Scott & Christine Robinson, Chriscott Farms

Sandy Hamilton Plumbing & Heating Inc.

Seeley and Arnill Construction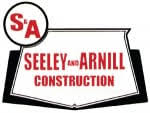 Sunset Acres, Gerry & Keri Schenk
Trixie's Saloon, Ayton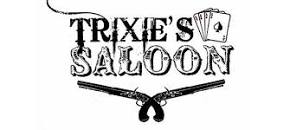 Grand Champion
Old Barn Polished Stone Creations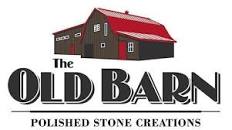 Pebbles Family Buffet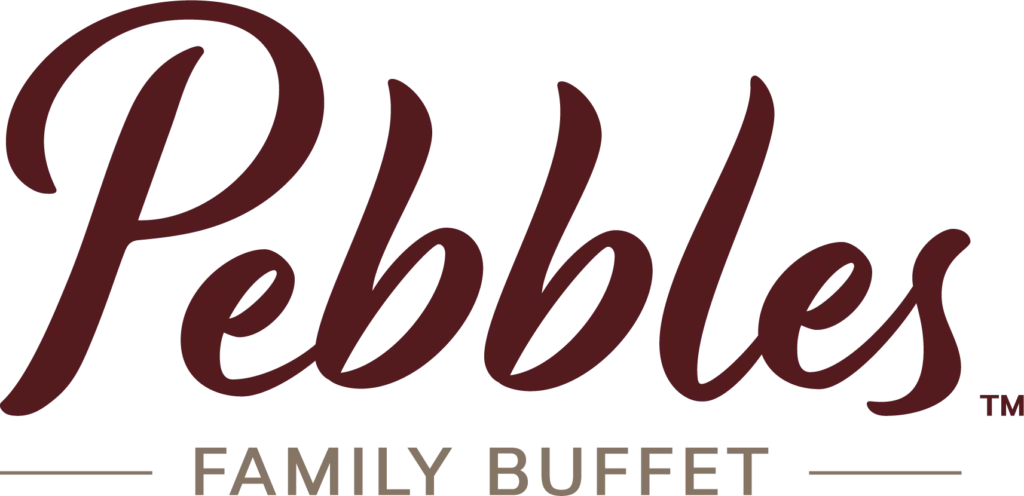 Judges Choice
Battlefield Equipment / Tormont Cat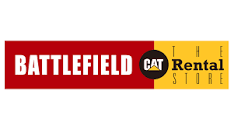 Ken Reay Transportation Inc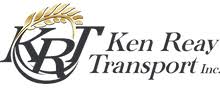 Municipality of West Grey
Additional Friends of the Fair
Art Rivest
Betty Hopkins
Blaine & Debbie Blanchard, Blanhaven Farms Ltd.
Bob & Jacqueline Gingerich
Bob Howes Landscaping with Distinction
Brian & Linda Hastie
Campbell Transportation
Centreville Women's Institute
CIBC – Durham, Staff
Cold Turkey Trailer Rentals
Conestogo Agri Systems Inc.
Craig Holliday, C-NOW.ca
Darryl & Kim Hopkins, Benlock Suffolks
Dave & Marg Echlin
David E. Grein Logging
Deanna Hopkins
Donna Clark
Dr. Doug Woods, D. C., Durham Chiropractic
Durham & District Horticultural Society
Durham & District Trailblazers Inc.
Durham Presbyterian Ladies Agriculture, Hanover
Durham Well Drilling
Eckhardt's Shell
Evan & Jackie Blanchard, Blanhaven Farms Ltd.
Farlow's Home Hardware
Fred & Marian Hopkins, Bencrest Holsteins
Frontline Equipment Services
Germania Mutual Insurance
Glenn D. Sinclair, Auctioneer
Grey County Farm Safety Association
Grey County Federation of Agriculture
H. Bye Construction
Highland Fuels and Supply
Homestead Resort
Jack & Elizabeth Milligan
Jane Anne Varey, Royal LePage RCR Realty, Brokerage
Joan Reay
Jon Eckhardt, Gardeden Galloways
Jones Feed Mills Ltd.
Knox United Church Women
Kodiak Excavating, Chris Schieven
Lanny & Sally Hyett, Sundown Acres
Lee & Susan Papineau
Manion Family Maple Syrup
Markdale Veterinary Services
Megan Dick, Megan's Metal Masterpieces
Michael Craig, CMR Insurance
Michael J. McGarry, Barrister & Solicitor
Northline Service and Repair
Ontario Trailers
Ontario Used Tractor Parts
Pratt Plumbing & Heating Inc.
RBC Royal Bank of Canada – Southwestern Ontario
RBC Royal Bank of Canada, Durham Branch
Robert's Farm Equipment Sales Inc.
Ross and Shirley Hyatt
Ryan Enright, The Co-Operators
Sabine & lngo Huesing
Saugeen Country Dairy Ltd.
Saugeen Sales & Rentals Ltd.
Seeley and ArniII Construction
Sharon Carmount
SMRS Construction
Spruce Ridge Community School
The Bookstore
The Cooley Group
The Old Barn Polished Stone Creations
The Sokolyk Family
Tim Summers Tax & Accounting Services Inc.
Tim Wells Electric
Trillium Mutual Insurance Co.
Uncle Richard's Maple Syrup Products, Dick & Gale O'Brien
Viking – Cives Ltd.
Wallace Harrison
Wayne E. Pfeffer
Welbeck Sawmill
West Grey Auto Parts
West Grey Durham Lions Club
Wilson's Truck and Auto Services
Wilton Sanitation
Wright's ProRich Seeds
Zion Friendship Group